Amish Built Chicken Coops
Amish Made in the USA
Crafted in three USA based locations, our Amish carpenters in Lancaster County, PA and our Amish-trained carpenters in Georgia and Colorado lovingly make every coop for our customers across the country.
Chicken Coop for the Soul
Amish built Chicken Coop takes pride in creating chicken coops that provide soul-enriching benefits. Whether it's helping your kids get closer to nature, bringing life and joy to your home, or healthier eating with fresh organic eggs, our Chicken Coops will be there while you make memories that will last a lifetime.
Other Products!!!!
We have more items to attatch to the Chicken Coops as in Feaders, Waters, Automatic Door for the Chickens, And ECT....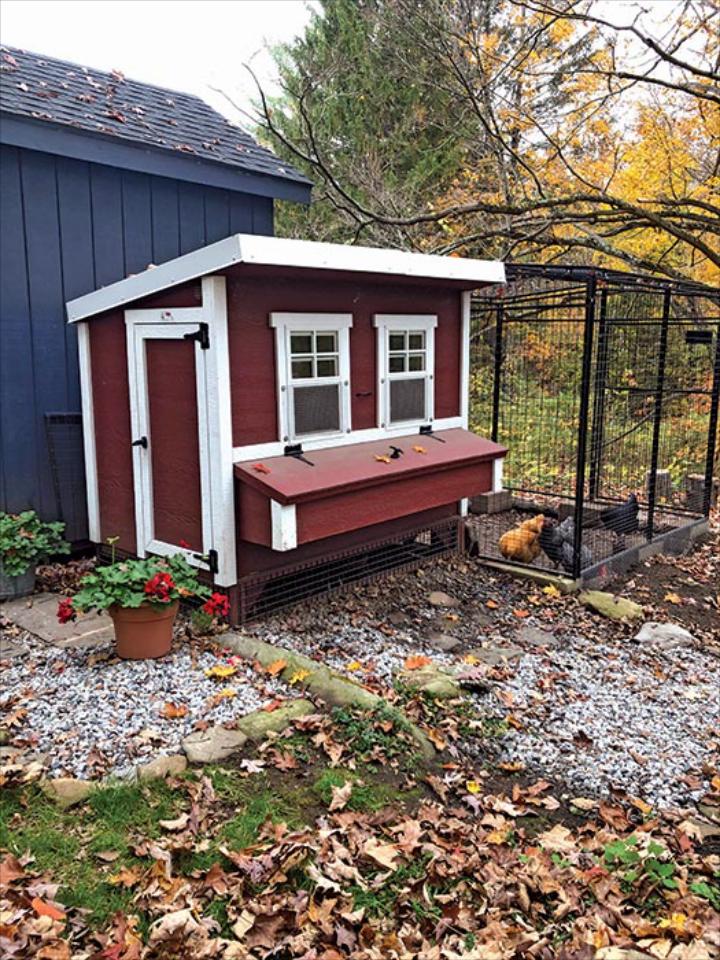 Small Coop
Our Small Chicken Coop comfortably houses up to 5 chickens and even comes equipped with flooring to meet all your needs. It is built to last, made in the USA, and constructed out of wood by Amish trained craftsmen. Heavy-duty and quality made, this coop is designed to be used in both hot AND cold climates.