Liberty Storage Solutions
Tiny Homes
Unique challenges require customized solutions, with 27+ years of customized building experiance. Our team works with each new client to evaluate needs and set goals for each phase of your project. We take pride in being able to offer common sense solutions while providing personalized service and the highest-quality products, materials, and craftsmanship. We offer a dedicated and motivated staff that will work with you through each phase of your project. We are focused on meeting your specific needs and goals while providing consistent, repeatable results. So, if you've been looking for solutions but are still looking for the right partner for your next project, contact us today and let us talk with you about how we can make the difference.
We look forward to working with you,
Robert Griswold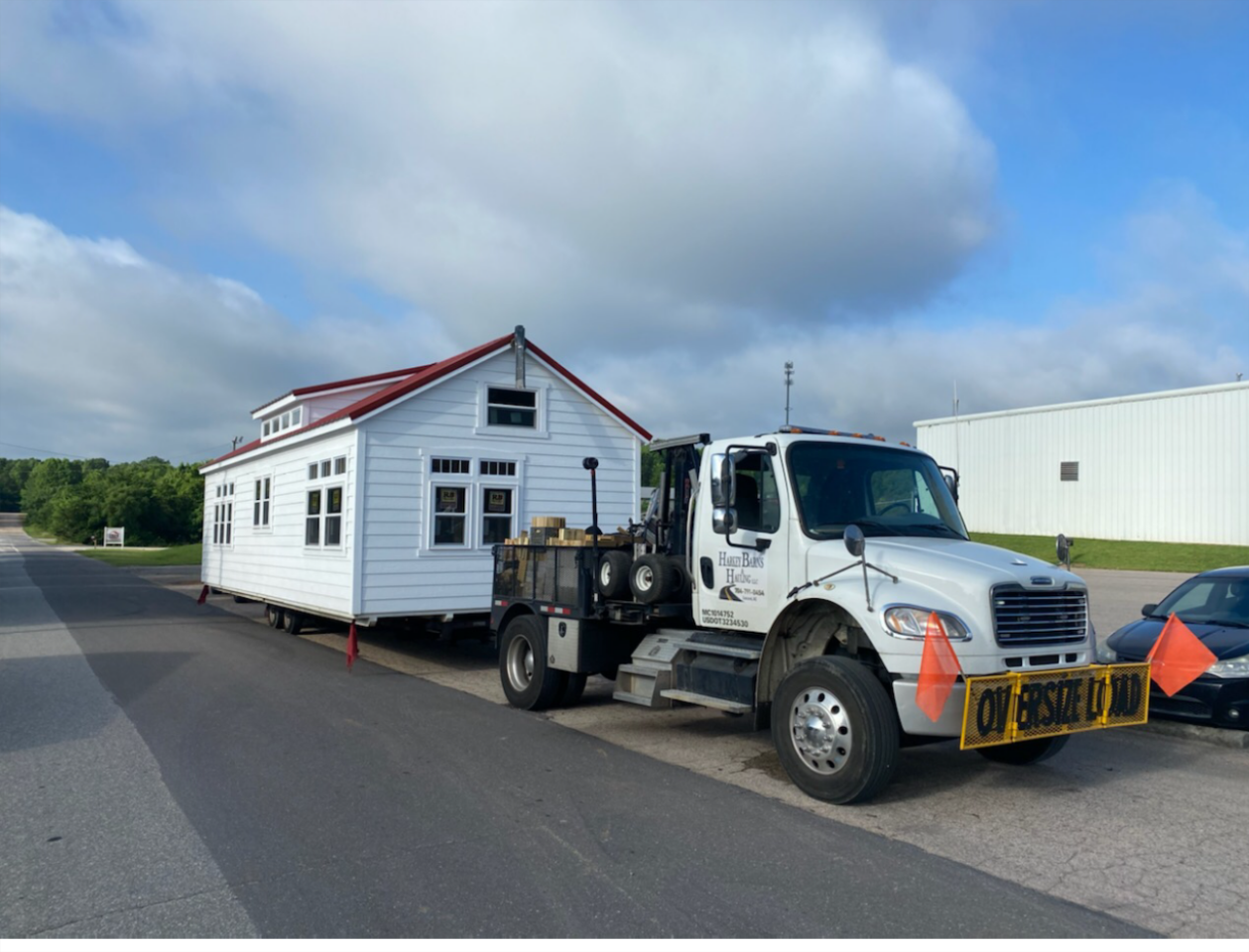 How To Finish Your Home?
YOU FINISH THE INSIDE!!
We can not finish the inside of your building because we are the Manufacturer not the Contractor to NC Law. NC Law allows YOU to be the contractor, saving you $1,000's. You can hire Subcontractors to do your interior work like Finish Framing, Plumbing, Electrical, HVAC and Insulation.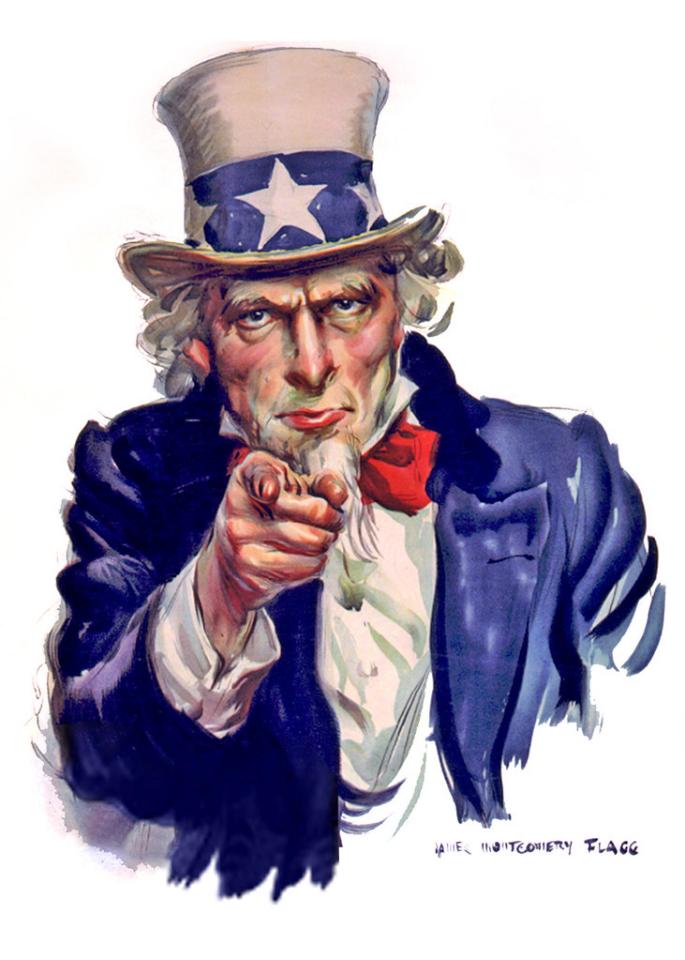 Storage Sheds
Blessed Buildings & Tiny Homes - Liberty Storage Solutions offers a huge selection of Superior Quality, Hand Crafted Sheds by Menonnite Craftsmen that give you that extra space you need! We have a full line of Vinyl and Wood buildings, We can create a customized Storage Shed, Man Cave, She Shed, Office Space, Pool House, Motorcycle Garage and more that will suite your need and will complement your home and property.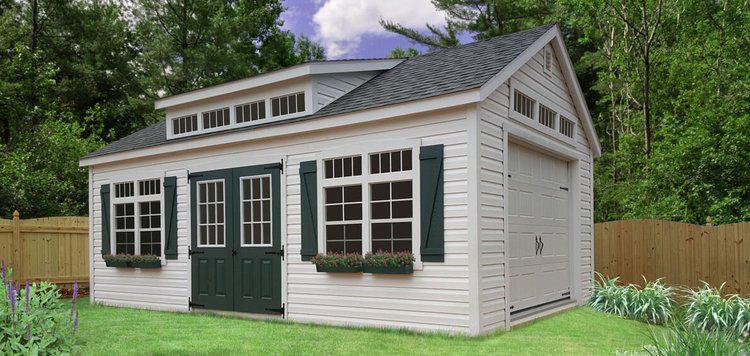 Rent To Own (How it works)
YES, EVERYONE IS APPROVED!!!
NO CREDIT CHECKS!! Our Rent To Own program is avilable - up to 60 month rental terms. Your down payment is just the first months rent with any building under $10,000. You would not have to pay another penny for up to 30 days after your buildings is on your property.
We can do Rent To Own with any building under $20,000. You may cancle anytime, give us a call were here to help.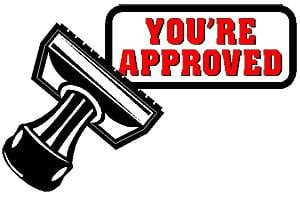 Gazebos
A Relaxing Escape can be close to your backyard!
Feel your stress melt away... whether its putting your feet up and immersing yourself in a good book or having family and neighbors over for a casual dinner, there's no place like home for recuperating after a long day or work. Where else would you rather be relaxing than right at home in your back yard.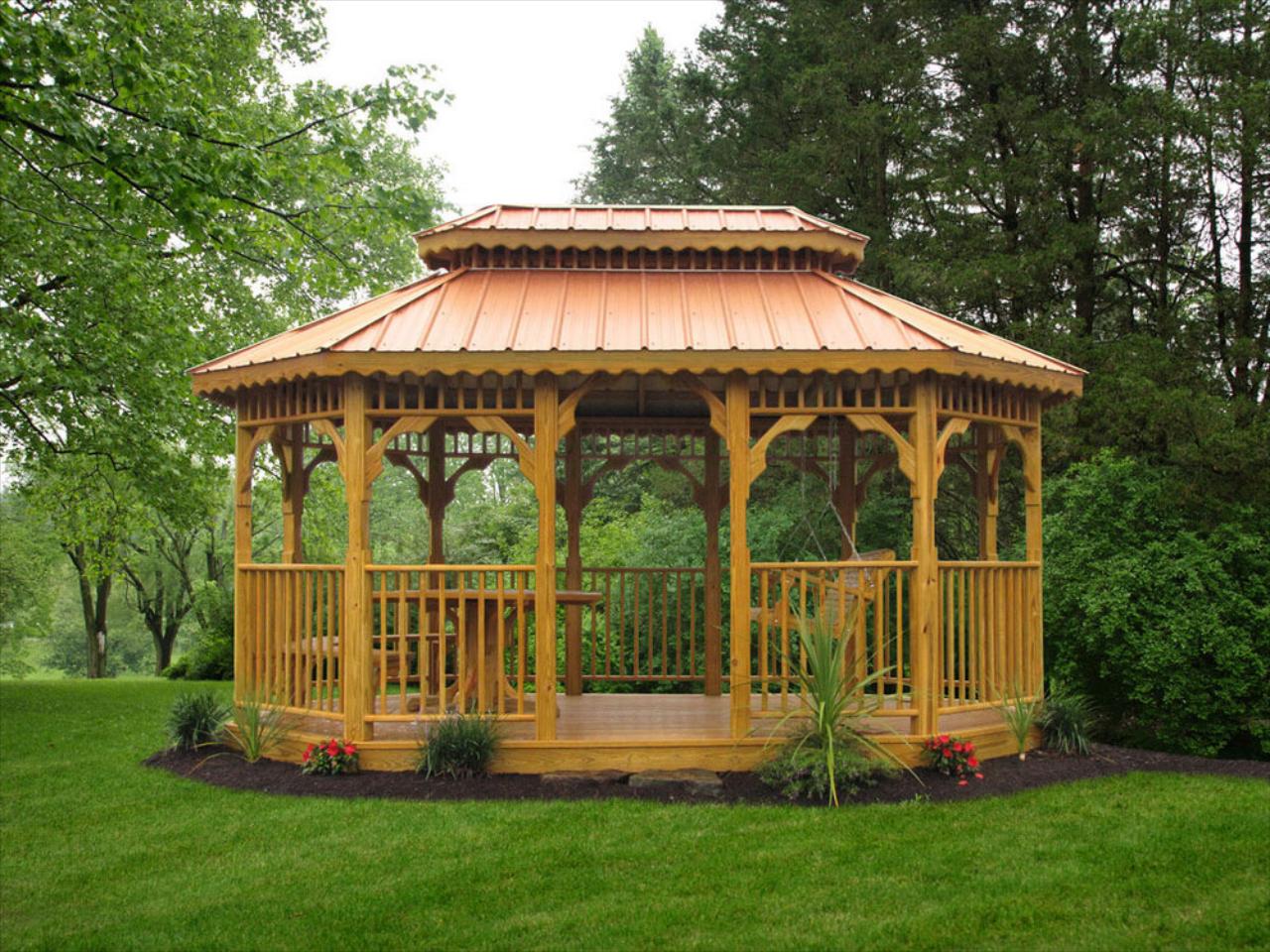 Play Sets
Quality Ammish Play-Sets where you can create your Family Memories...